1981 – 1984
My first attempts at art were more focused on sculptures and 3D design.
From 1981 to 1984 I learned from many different artists. Among others with Christine Henn, Walter Müller Feyen, Hermann Stamm and Christoph Mancke. After a phase in which I mostly painted free works, graphic design became the main focus of my work.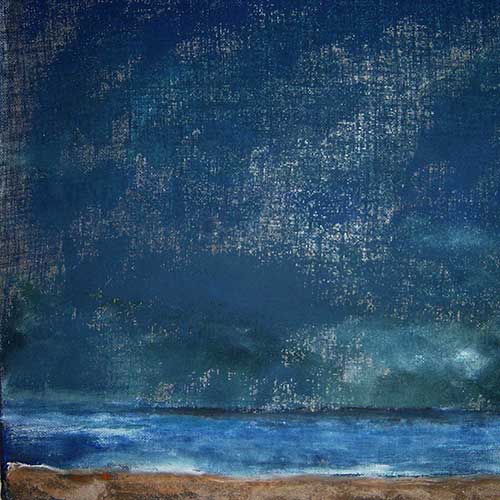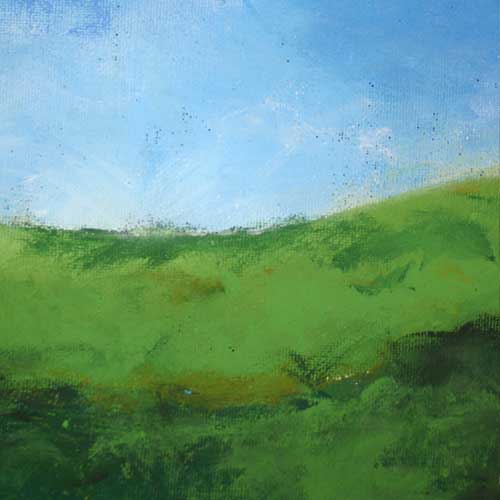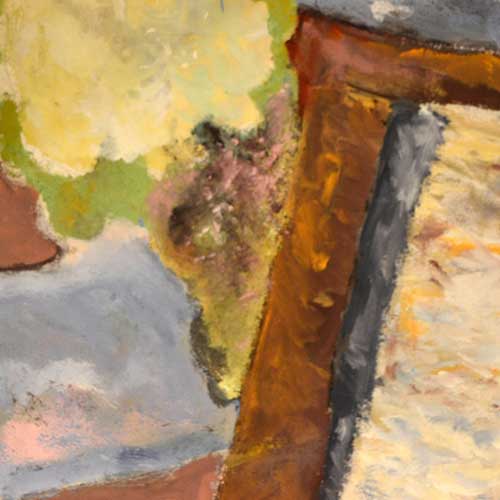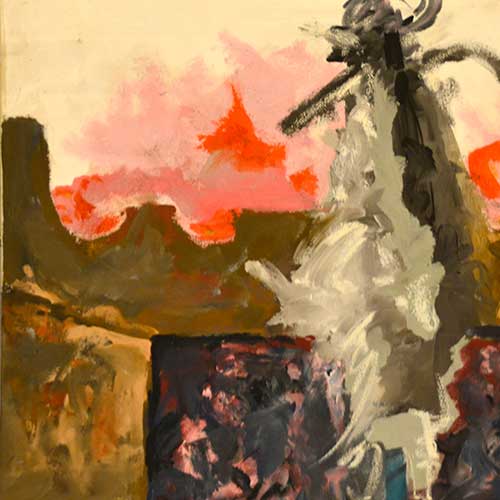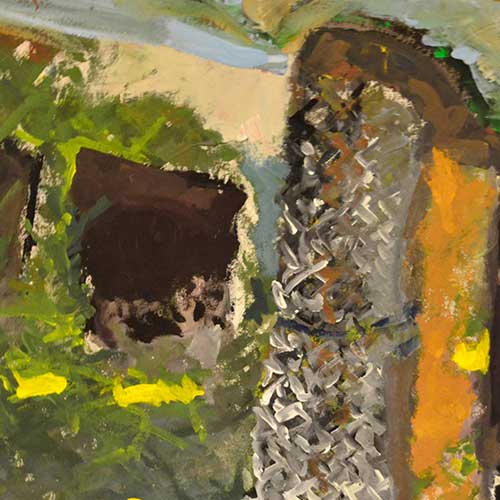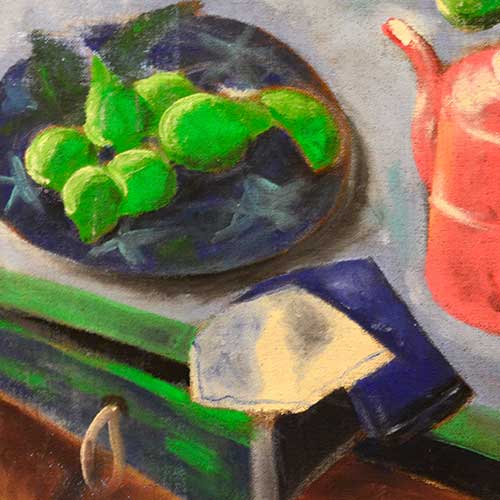 1984 – 1991
During this time I trained and worked almost exclusively as a designer. My first commissioned work came from the music industry. Cover design for completely different styles of music from punk to folk music was all there.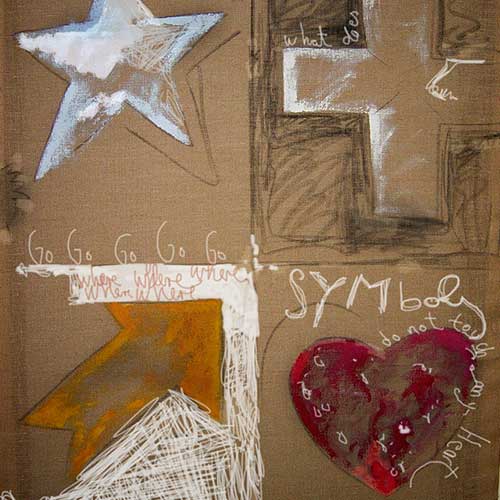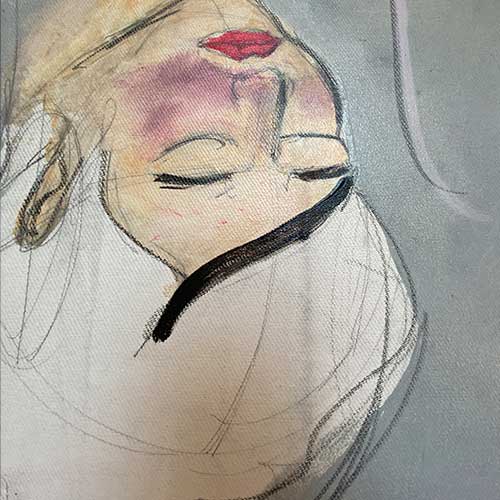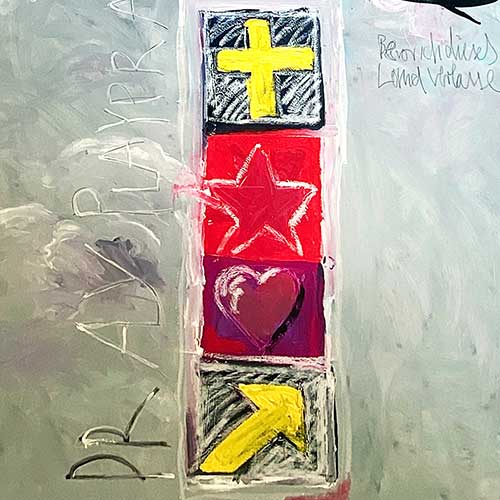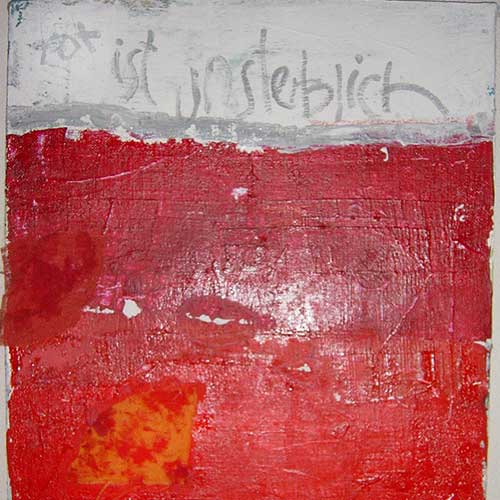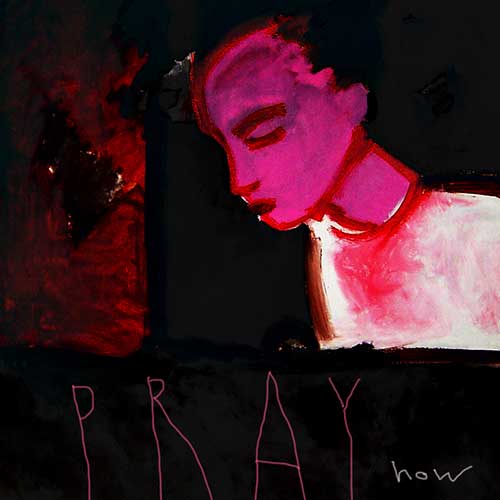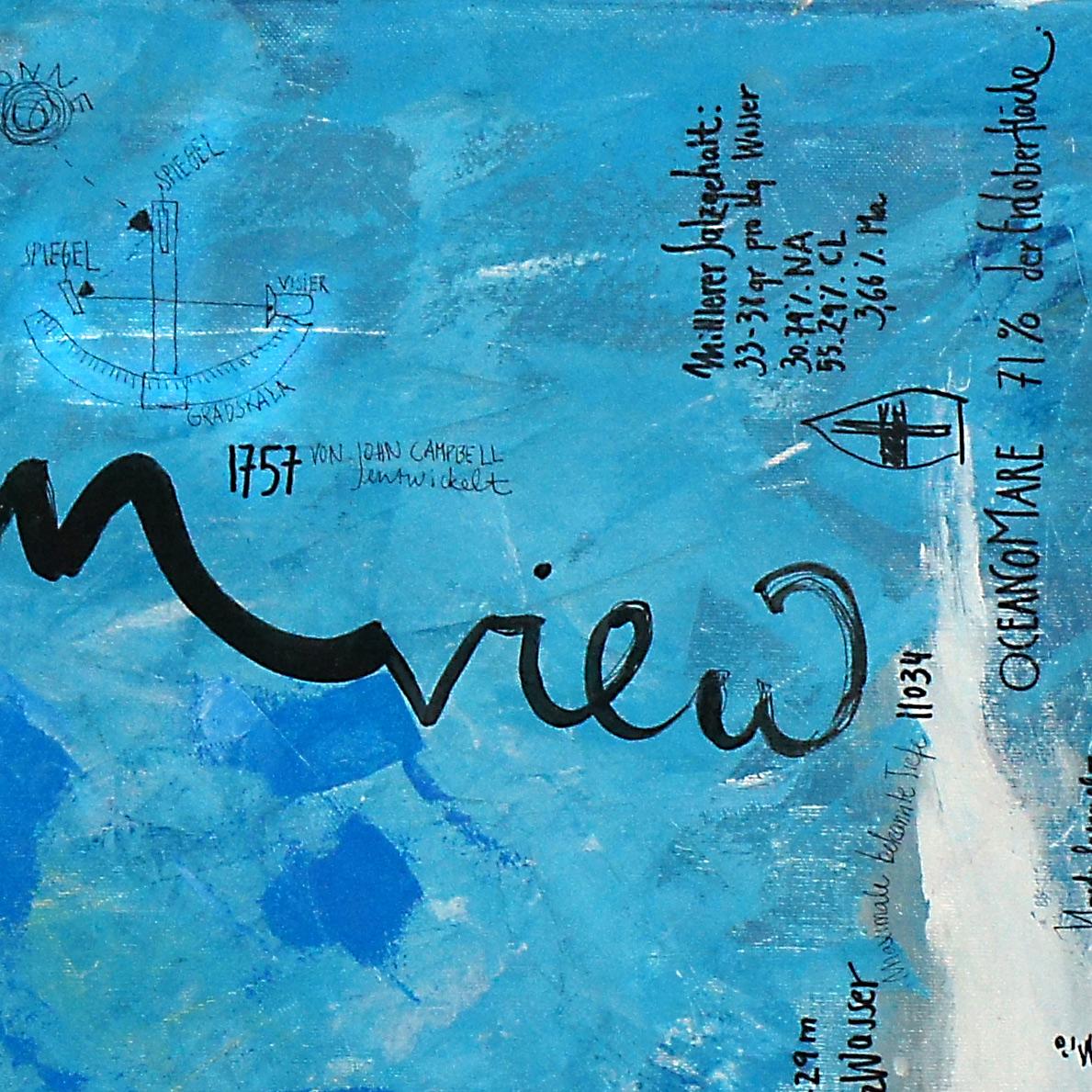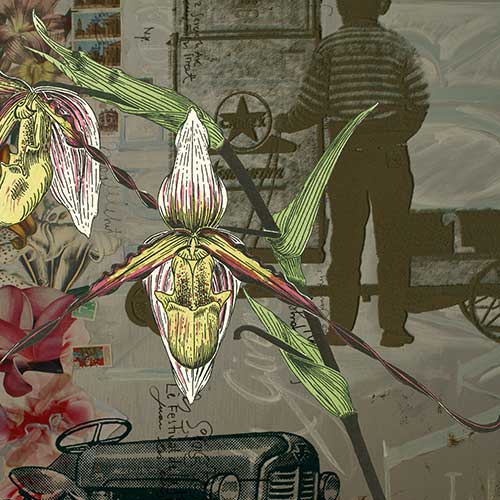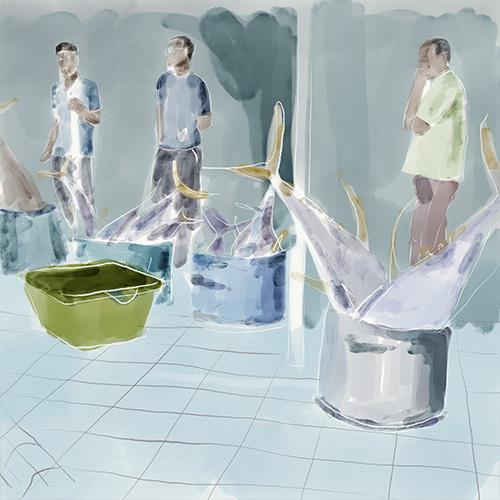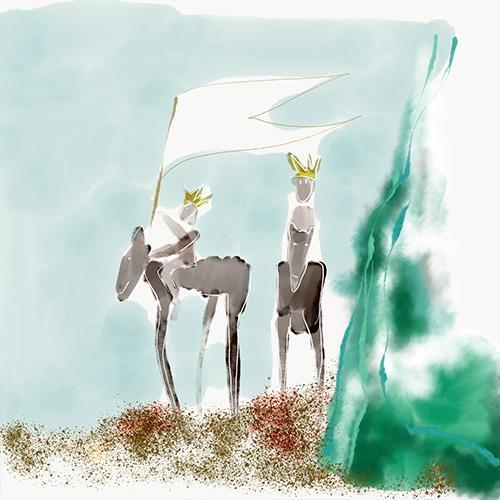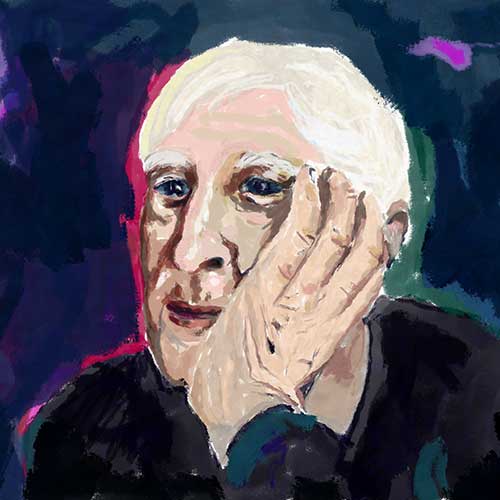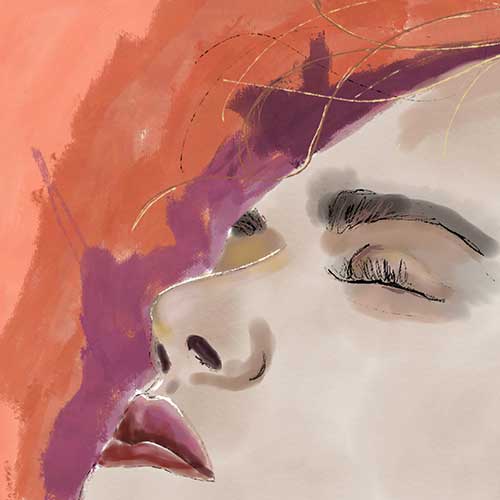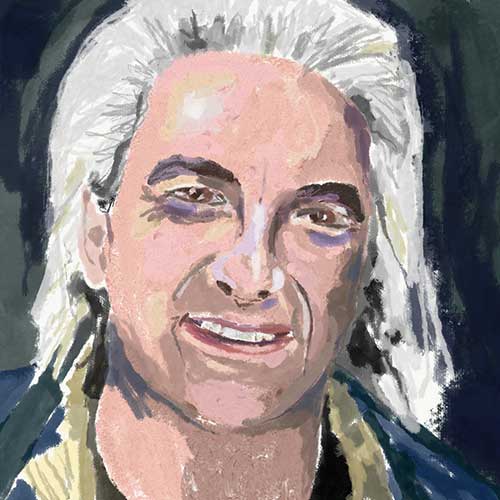 2000 – 2020
As a designer, dealing with typography is incredibly important. Already in the 80s I got to know the laws of typography from Rolf Schulze and Alfred Luko.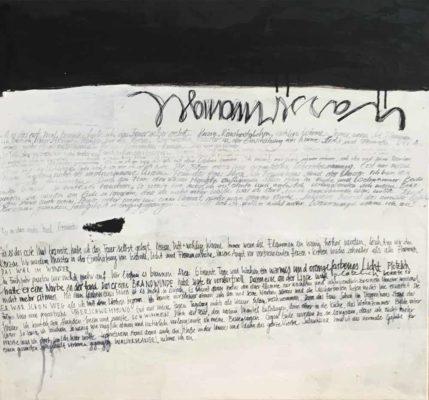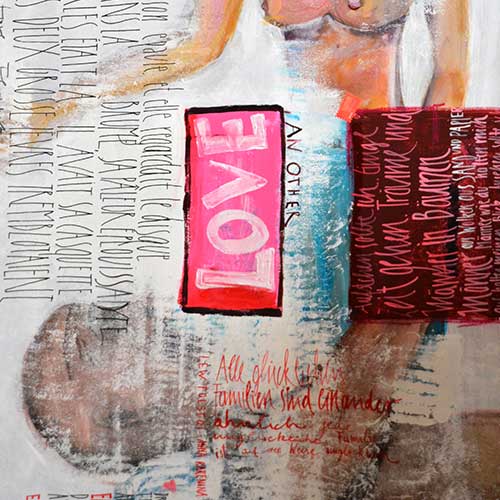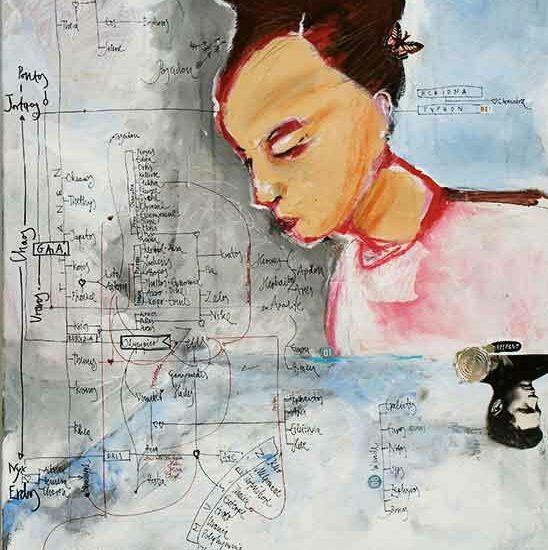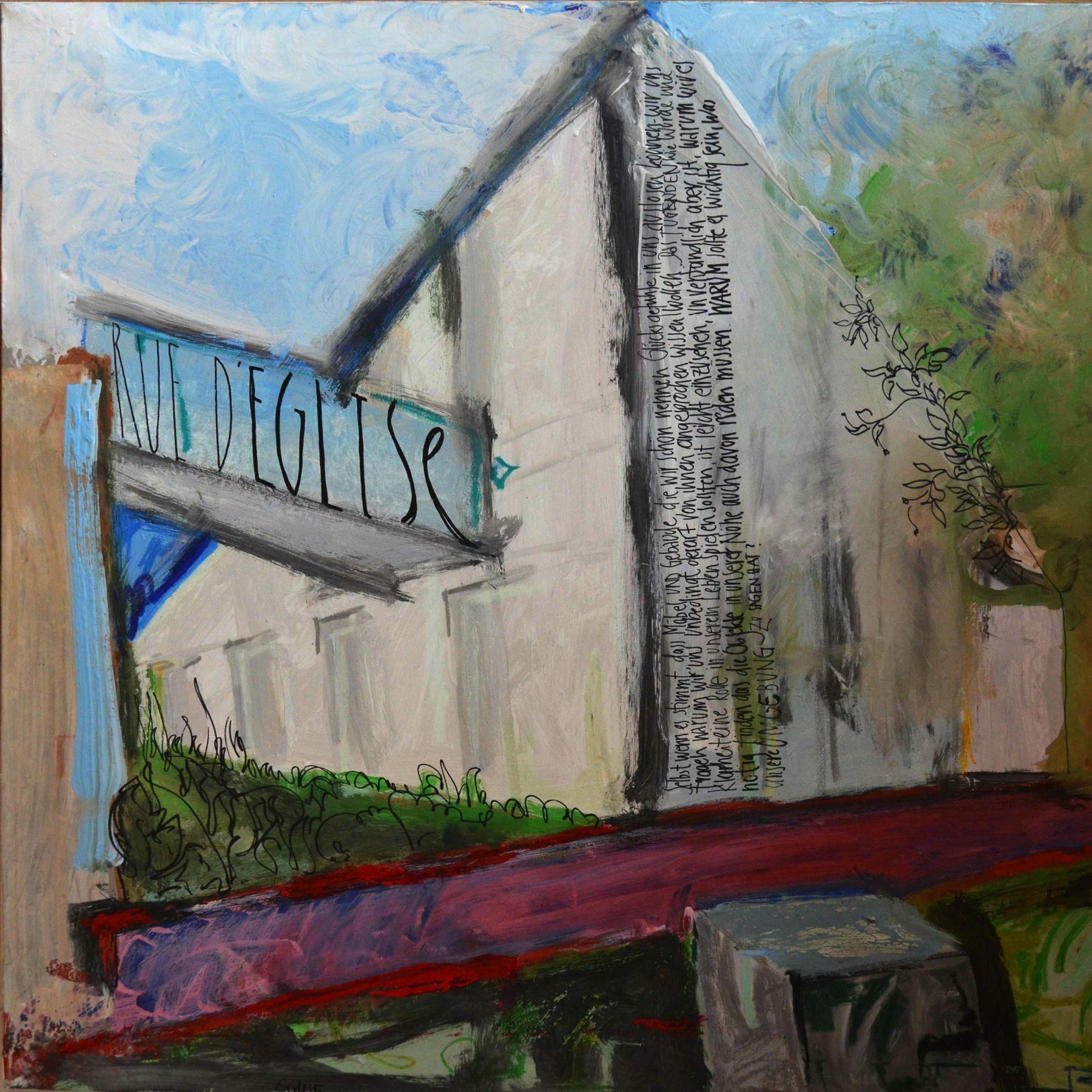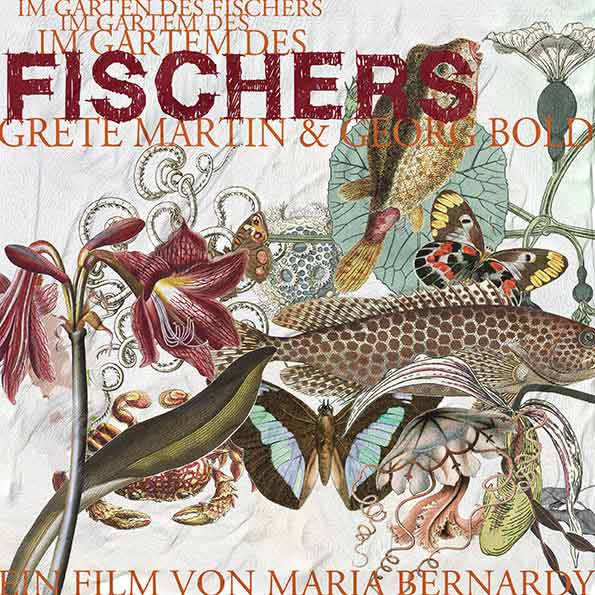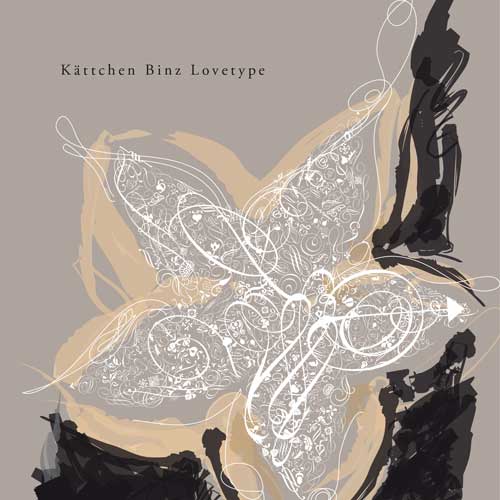 2000
This are my first digital artworks
3 Kinder, a dark horse, soulwork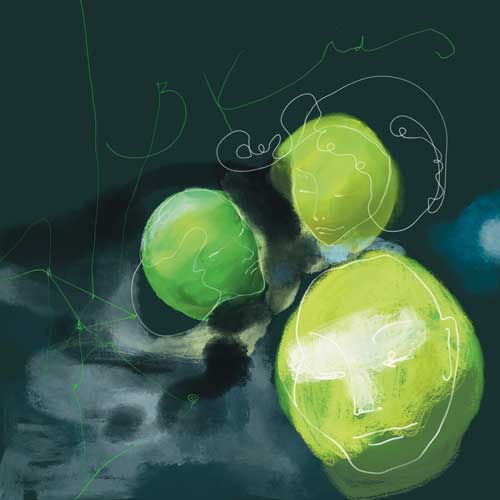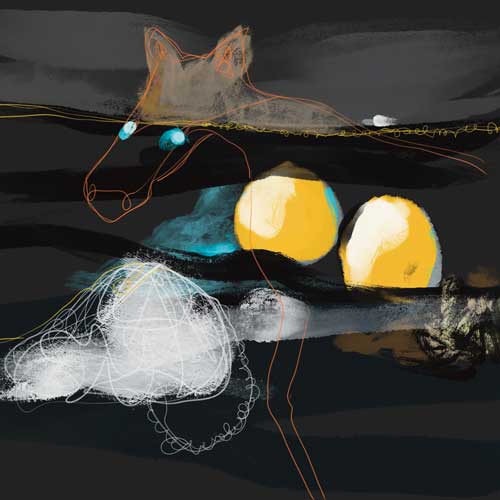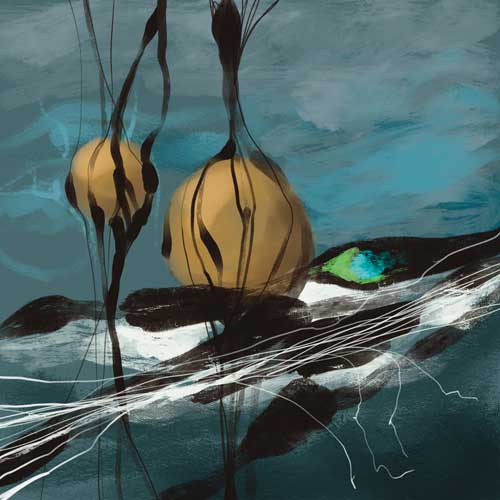 since 2020
I've been sailing around the world since 2020. This eliminates the big studio work for me. Since then I have mainly worked digitally. My digital works are available as NFT on https://opensea.io/KarinBinz