NFTs
Underwater Circumnavigation Collection
While I was on a circumnavigation via sailboat, I created a series of artworks. Most of artworks are to purchase at https://opensea.io/KarinBinz
For each art I made a making of.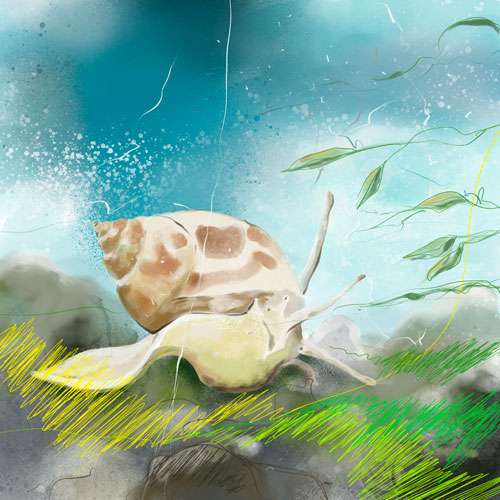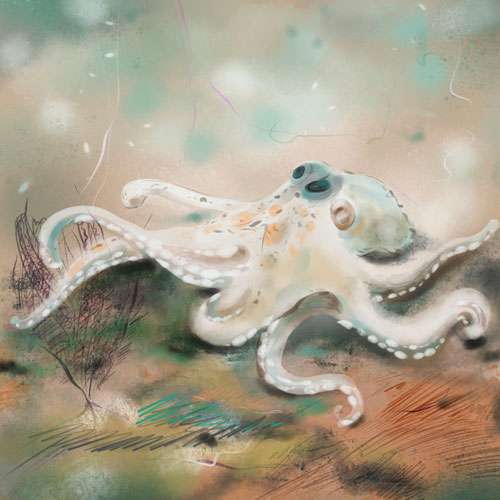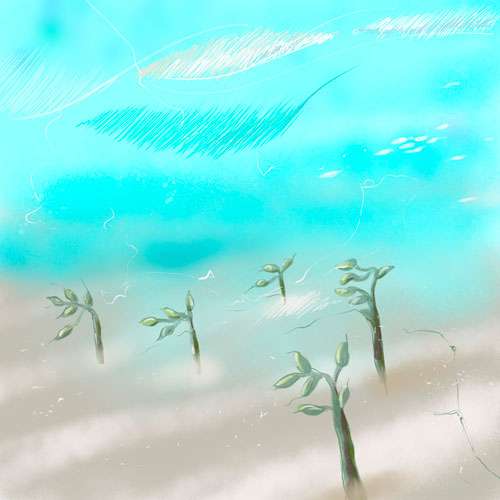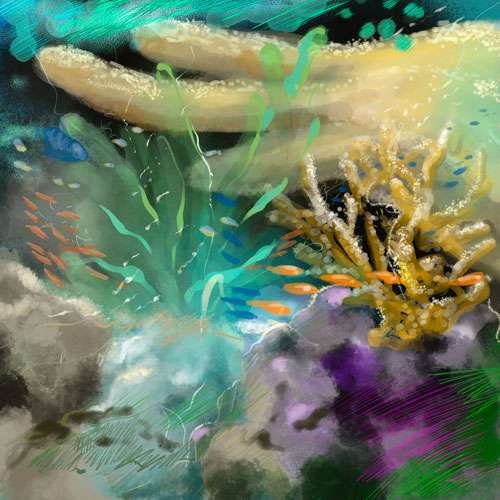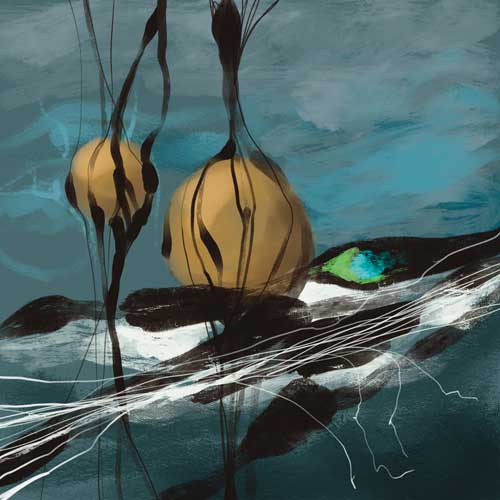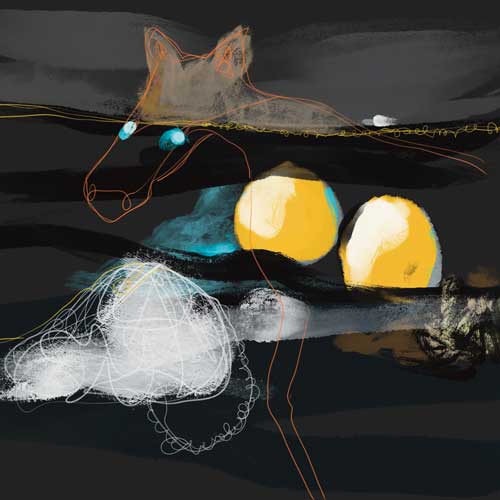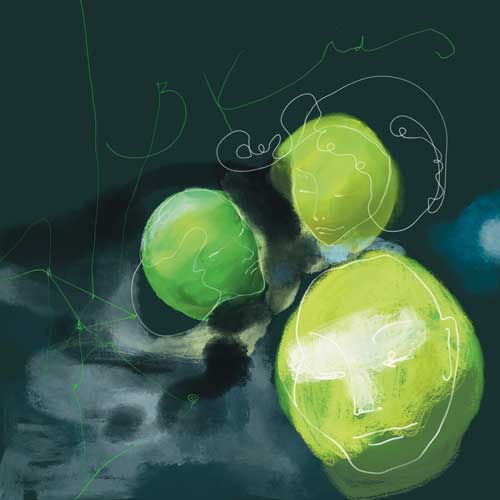 Heavy naked Girls Collection
The naked Girls I have made for Elisabeth Nardys book "Wir dicken Frauen und unsere Irrtümer"
Buyable soon at https://opensea.io/KarinBinz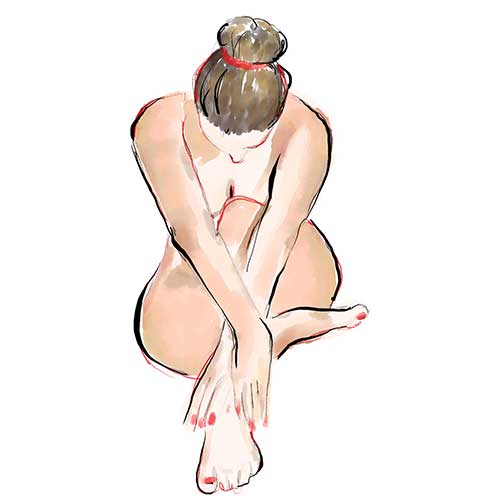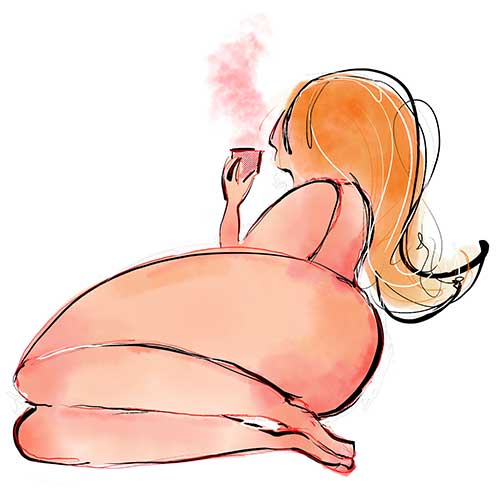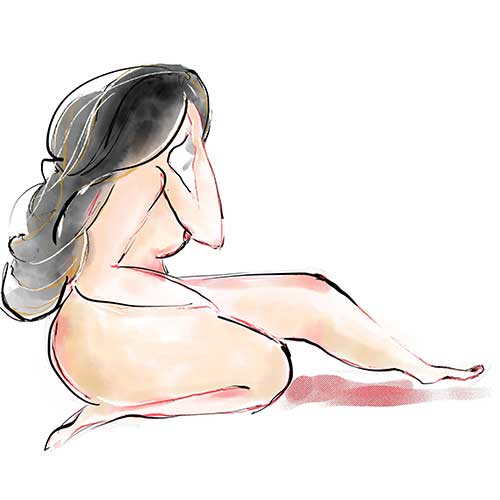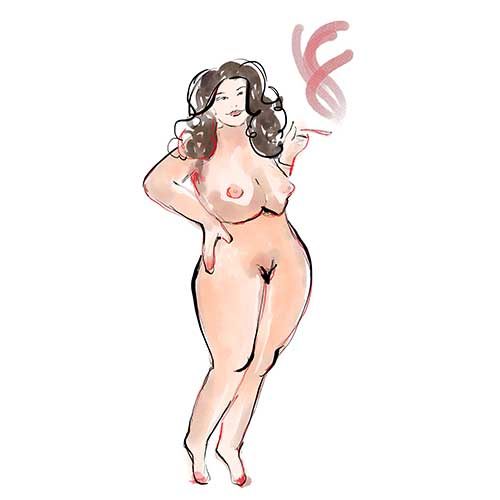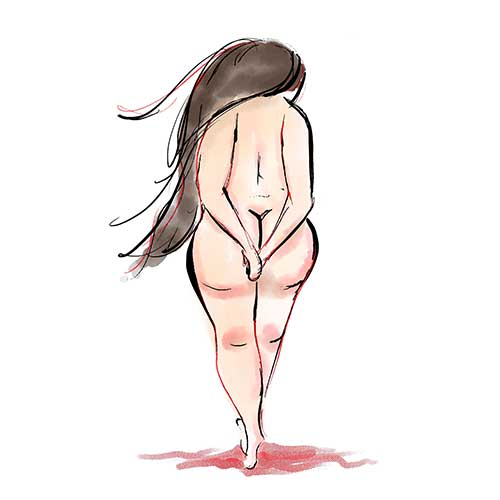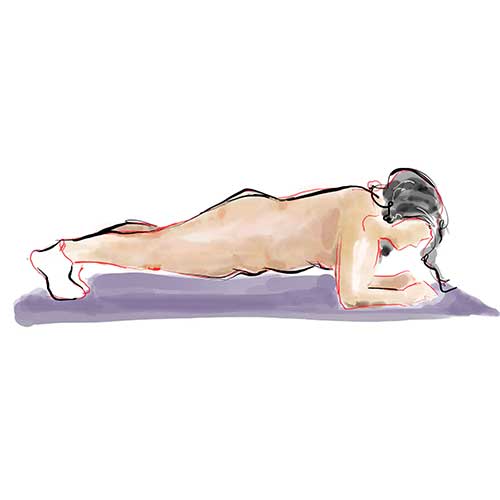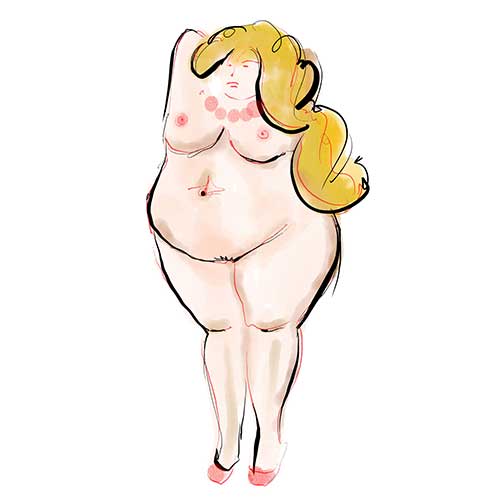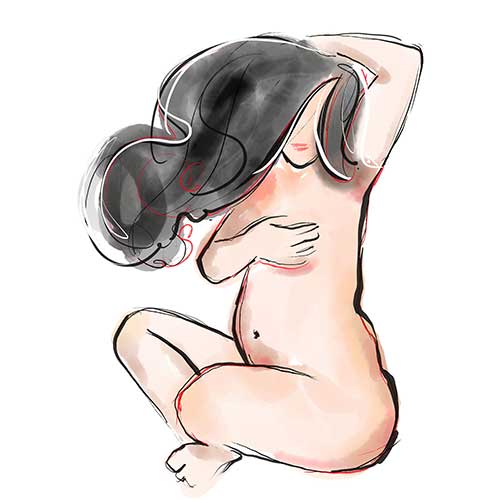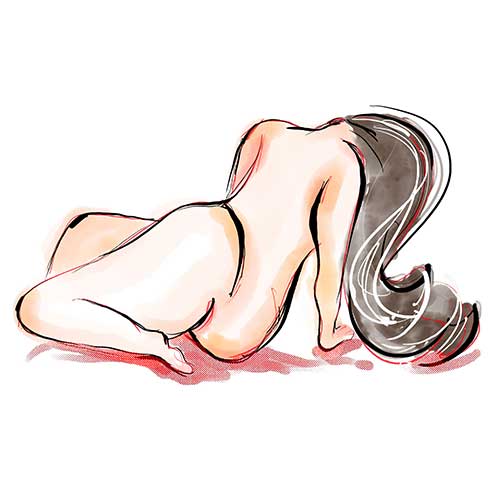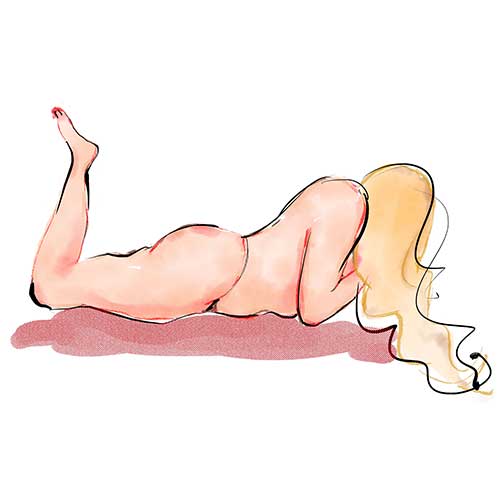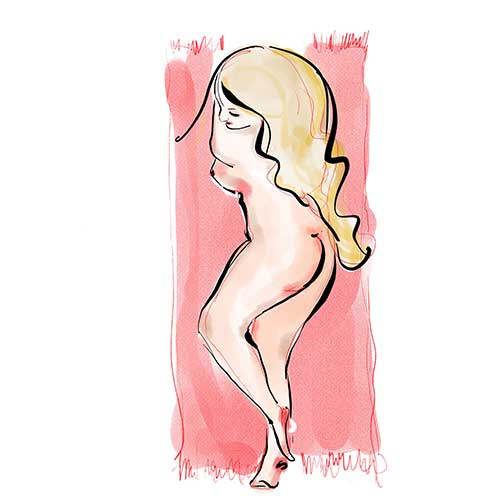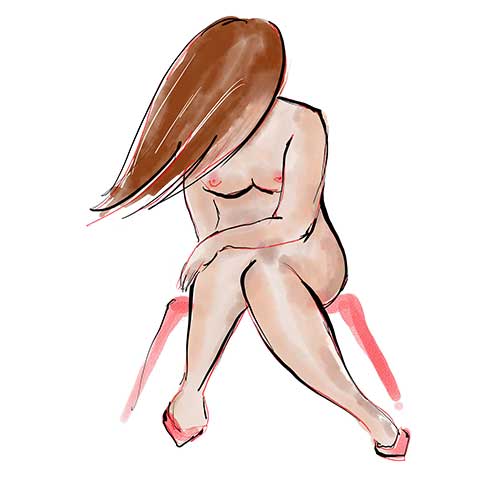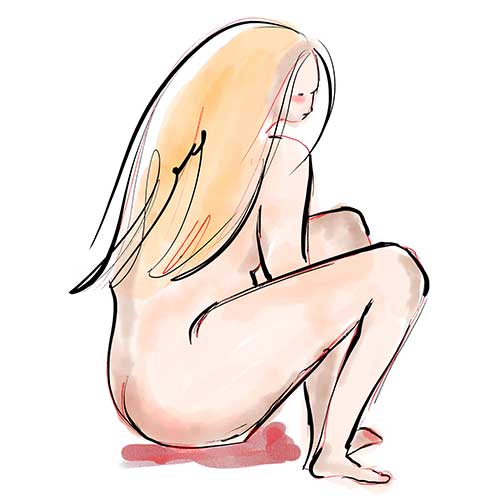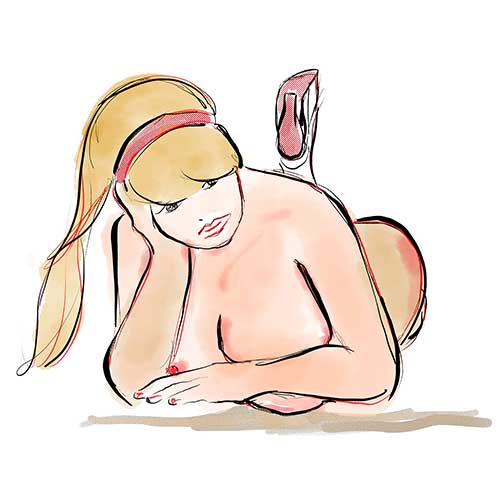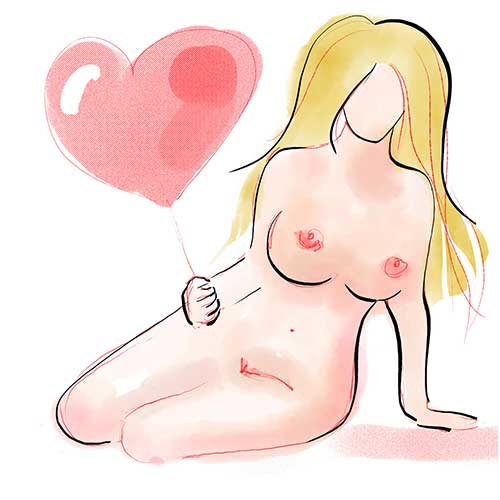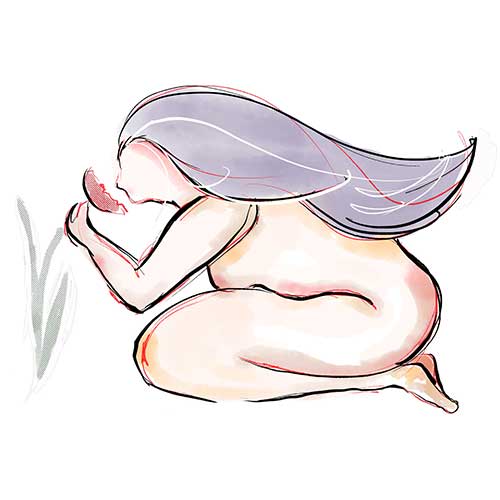 Making of
Since years I am on a circumnavigation with my sailboat Rivercafe. While my journey, I was able to dive and snorkel in wonderful places. To share the beauty of the underwater world, I created the Underwater circumnavigation collection.
To give you an idea of ​​how the pictures came about, here are a few examples.
Guadeloupe, Trois Rivieres
Death by water is inspired by a true crime story. A 28 years old woman was found in the Caribbean waters on the westside of  Guadeloupe waters. There are a lot of waterfalls in Guadeloupe. And most of them going into the sea. This woman was fully dressed.
Virgin Gorda, The Bath (BVIs)
In Virgin Gorda, The Bath, I have seen the biggest Lobster.
I was so happy to be more than 6 feed away from the guy. He was vivid and seems to be in a perfect mood.
Saint Johns (AVIs) Maho Bay
At Saint Johns, where most of the island is a nature reserve, I saw a group of squid. On the first and second day they turned dark and were very careful. After 3 days they remained white and seemed to recognize me.
Guadeloupe, les cascades
My friend Nille had to wait a whole night in the jungle for help because she fell down a waterfall That night a crab climbed up to her and stayed. Nilla felt this encounter as a consolation
Guadeloupe, Illes les Saints
In Les Saints, a group of islands south of Guadeloupe, I met a glowing jellyfish at night. She ignored me and I admired her
Canada, Victoria
Cascadia Seaweed is growing to be one of the largest providers of ocean cultivated
In Victoria, Canada is one of the best place to see it growing. Kelp is one of the best CO2 protector.
Grenada, Grand Anse
Turtles are extremely special creatures. They appear to be gliding slowly but can be as fast as lightning.
Komodo, Pink Beach
You may only enter the island of Komodo if you are accompanied by a security guard, since the dragons are extremely dangerous. I was all the more shocked when I saw a dragon swimming through the water on the island's beautiful pink beach.
Dominica, Champaign Reef
Named for the bubbling waters rising from volcanic thermal springs on the ocean floor, Champagne Reef is great for diving and snorkeling.