ART and WORK is ARTWORK
Being creative is not a decision. It's a gift.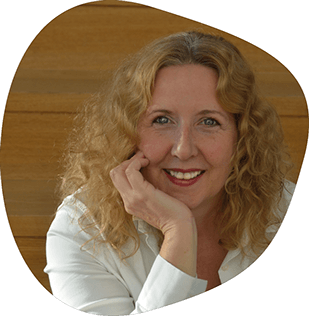 To be totally frank: for me, being productive is not a decision – it's a deep need and an absolute necessity. A fugacious idea, a word or a scene might inspire me. As soon as I am fascinated by a topic, the rough frame appears and I have to act. The range is as wide as my interests: from Greek goddesses to distance problems.
Feeling my freedom of thought is very important to me. It's an essential part of my artworks. The content is surprising – the progress for me, too. Motives and texts can be totally opposite. I am very interested in contrasts and in the unexpected. I am addicted to the formal, though. Obviously that's the reason why so many plains in my artworks are framed by outlines. For my typography, artwork is contour as well as contrast