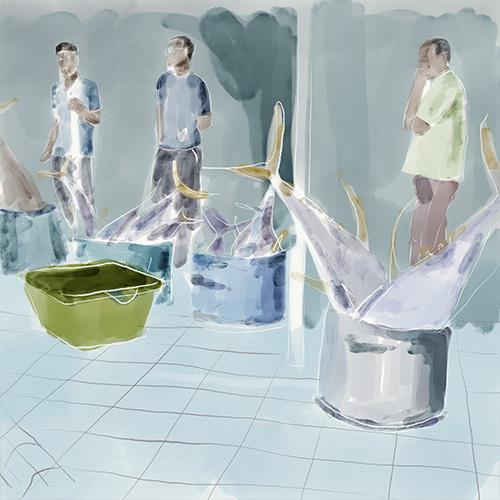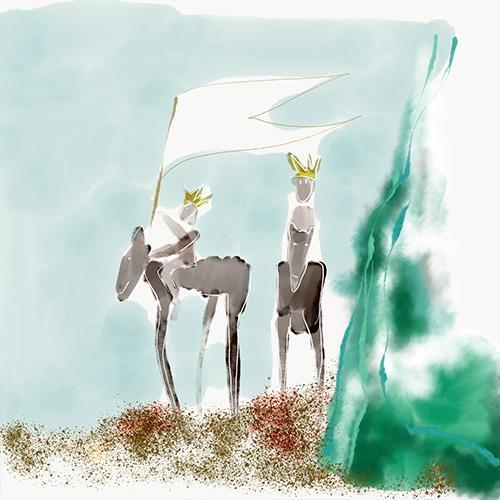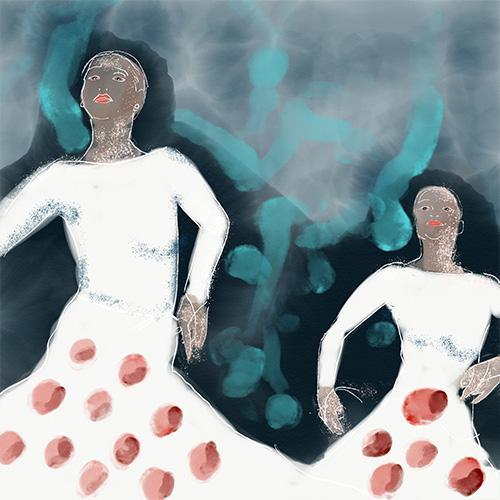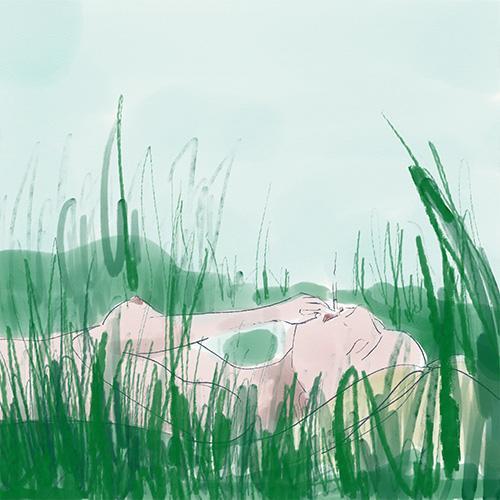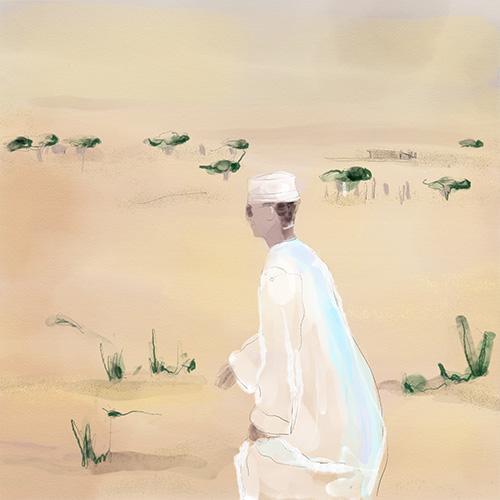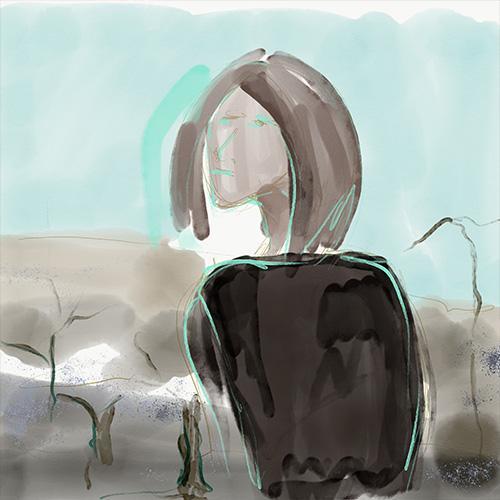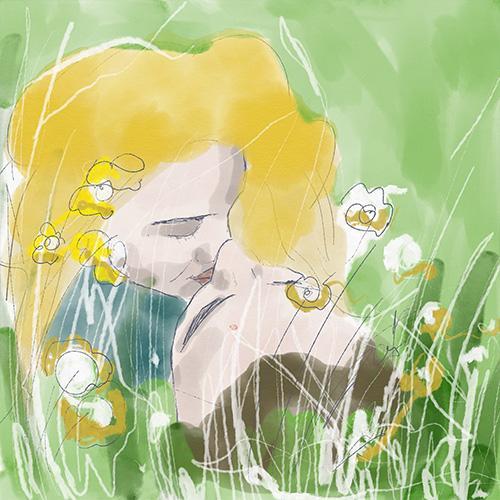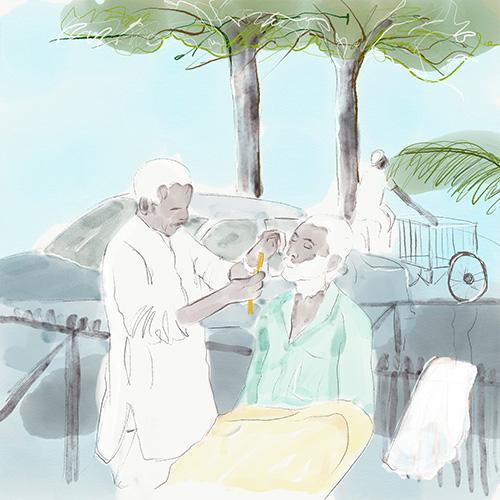 The Jazz Club
Because I have designed over 30 covers for jazz CD and DVD productions, one day the small but fine Jazz Club Grevenmacher asked me if I wanted to design some concert posters.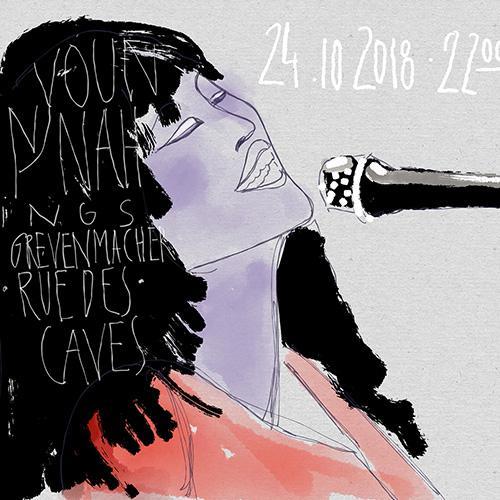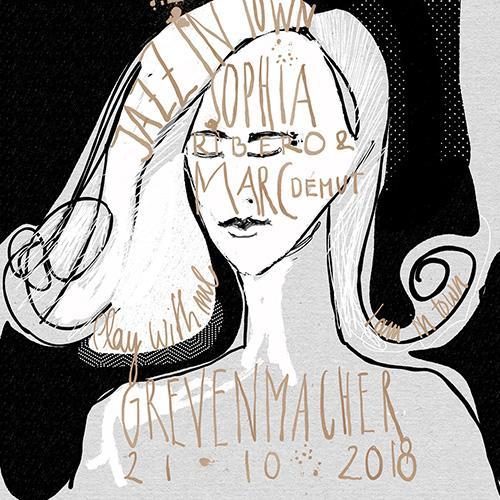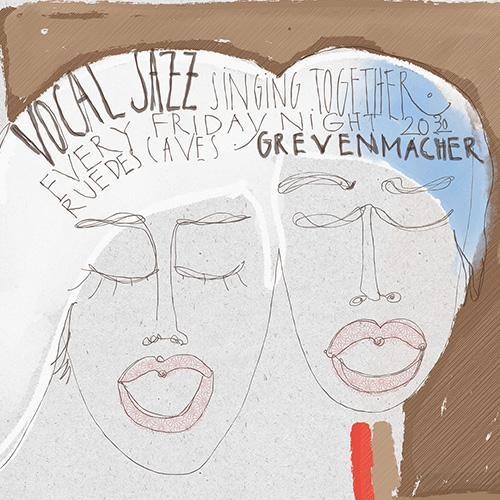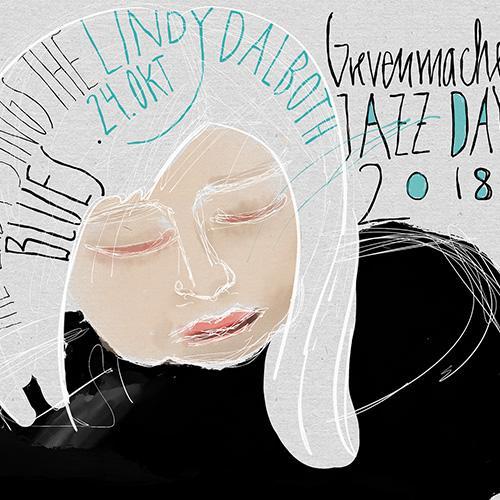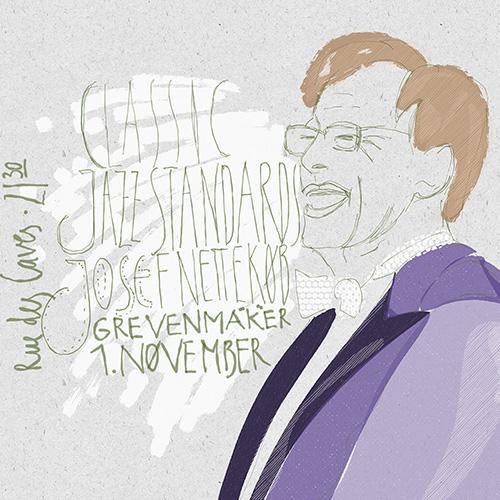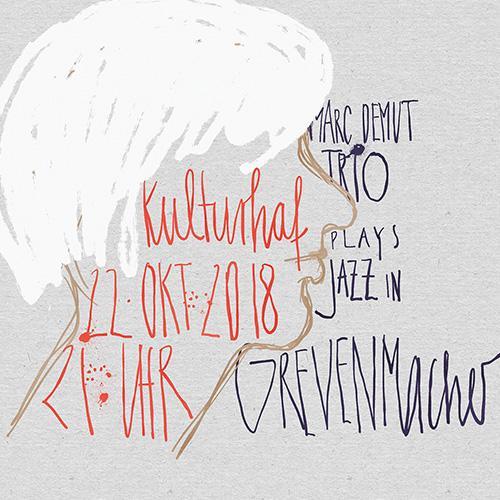 Early work
first abstract steps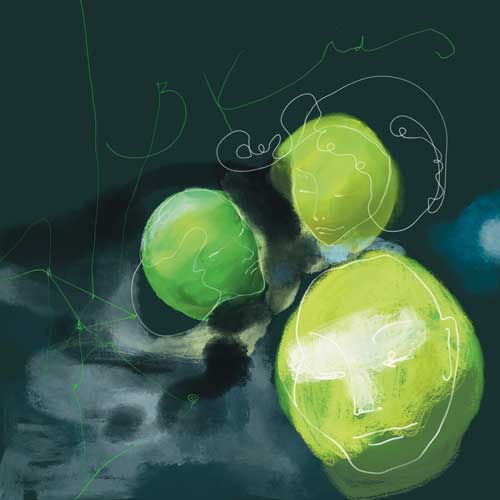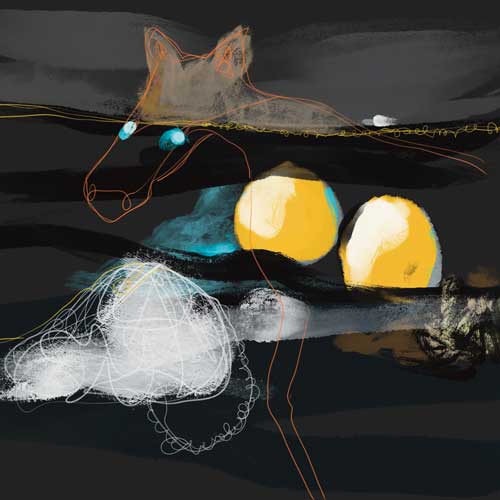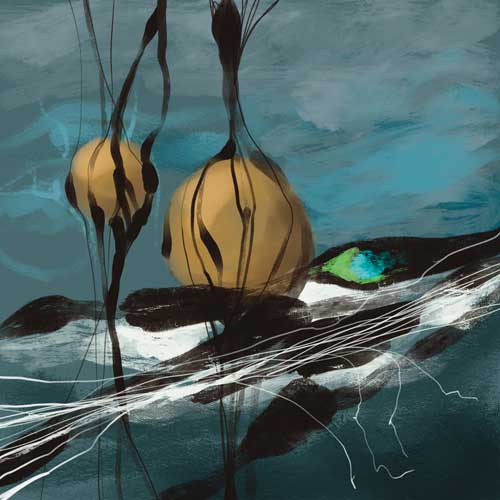 Heavy naked Girls Collection
The naked Girls I have made for Elisabeth Nardys book "Wir dicken Frauen und unsere Irrtümer"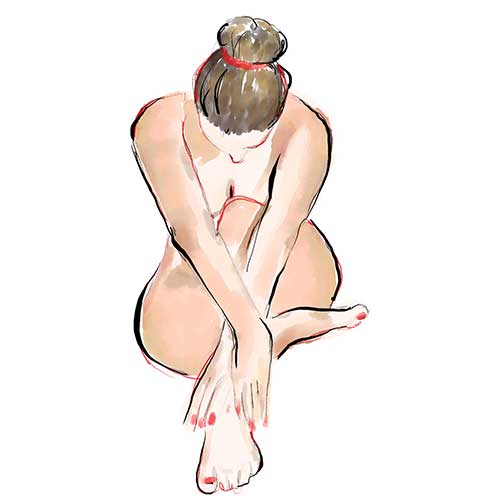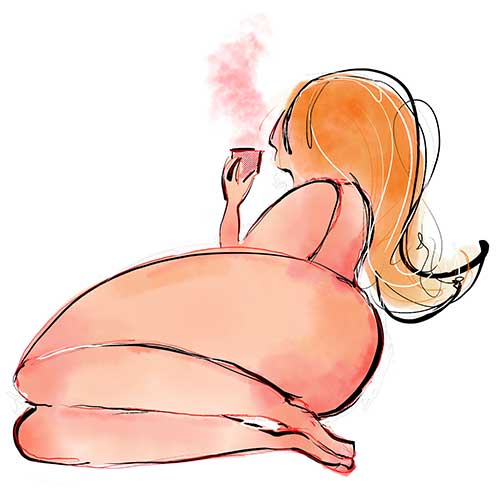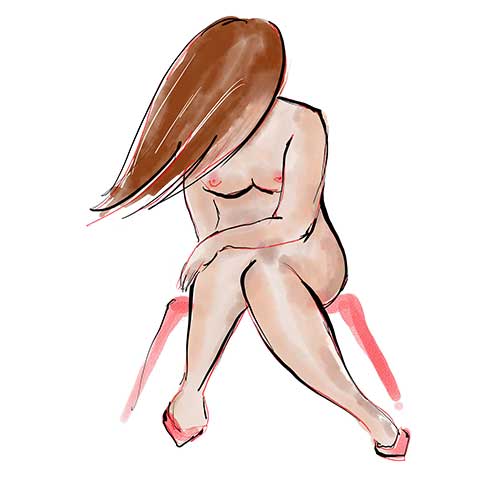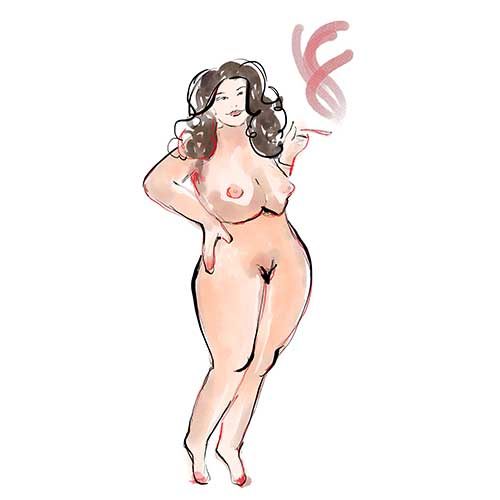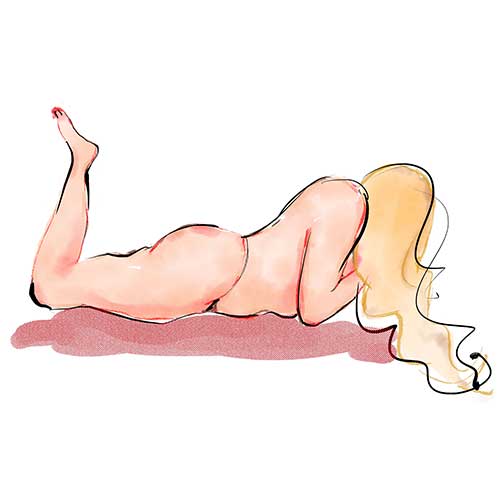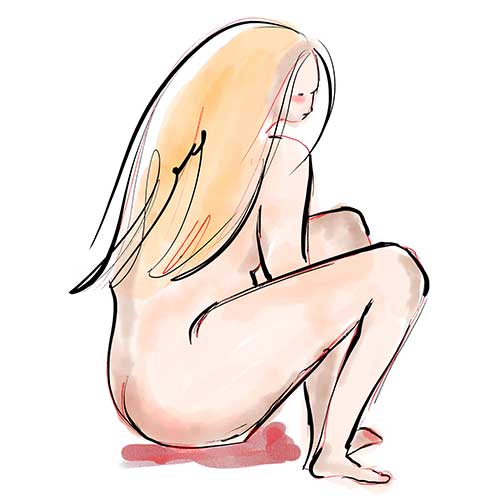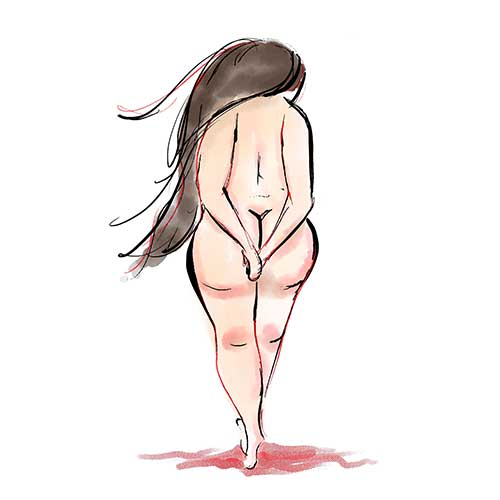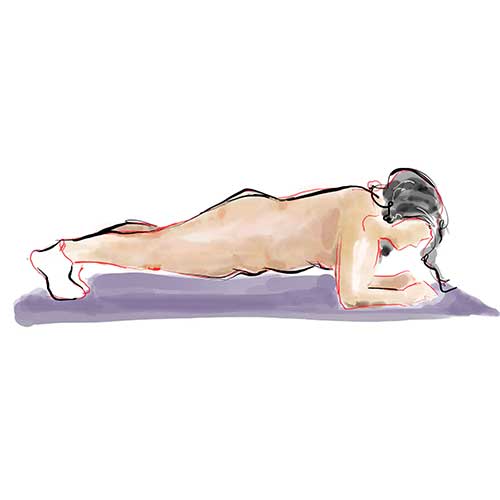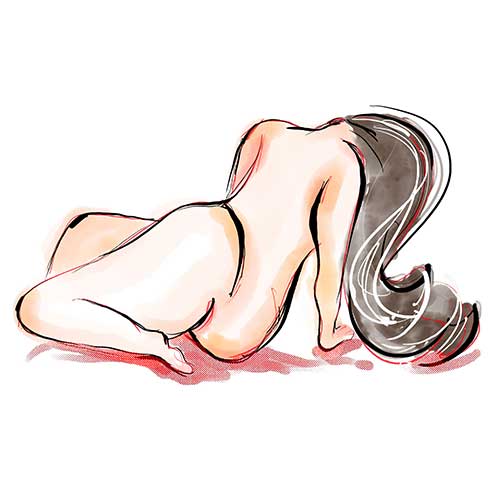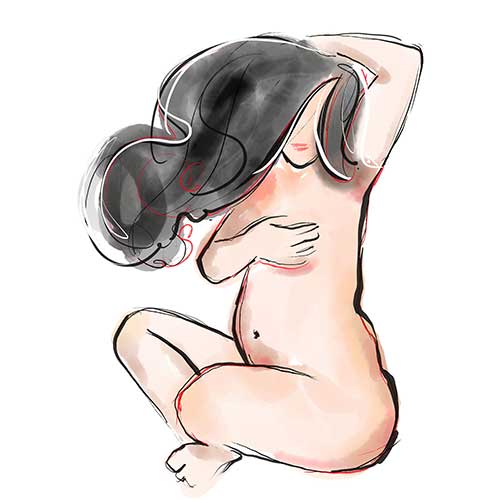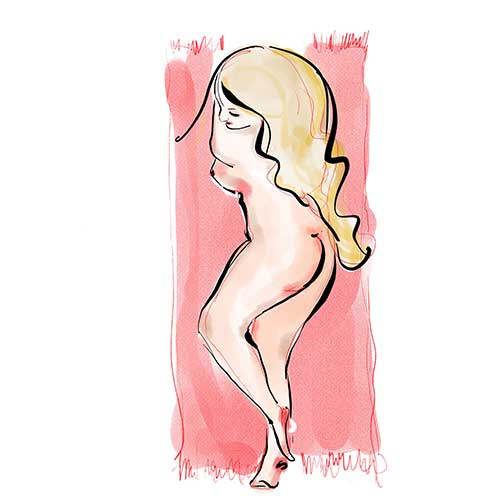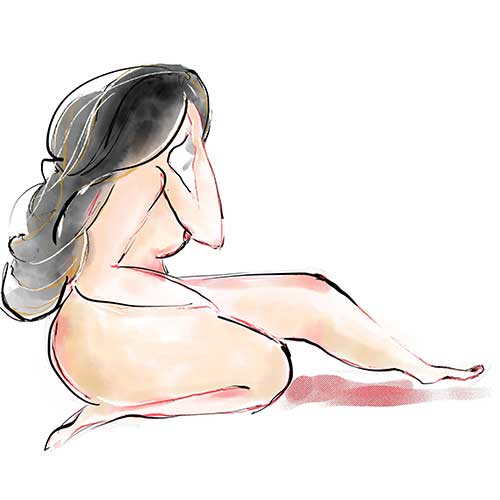 Partir
For mare No 125
I was commissioned to illustrate a song for mare, the magazine of the seas. I was free to choose the song. Partir found a song by Josephine Baker fitting.